Gorgeous Pool Party Hair Ideas
Summer is here! And that means being brave, stripping off your clothes and heading out to the multitude of pool parties that will pepper our weekends over the next few months.
With all the other body concerns that arise in such situations (uh hello, cellulite), the last thing you want to be worrying about is your hair. And while personally, we would always opt for a pre-party blowout followed by total avoidance of all things water related, we get it that that option isn't always practical, or fun.
So never fear, we have you covered with these awesome, easy to do styles that will withstand even the hottest, wettest of environments. Letting you feel gorgeous and carefree, all day long.
Cannonbaaaaaaaaalllllll!
Check out our gallery of simple and fun style inspiration, with tips on how to achieve the look yourself. Tell us in the comments which ones you love and don't forget to tag us in all your pool party pics #readypretego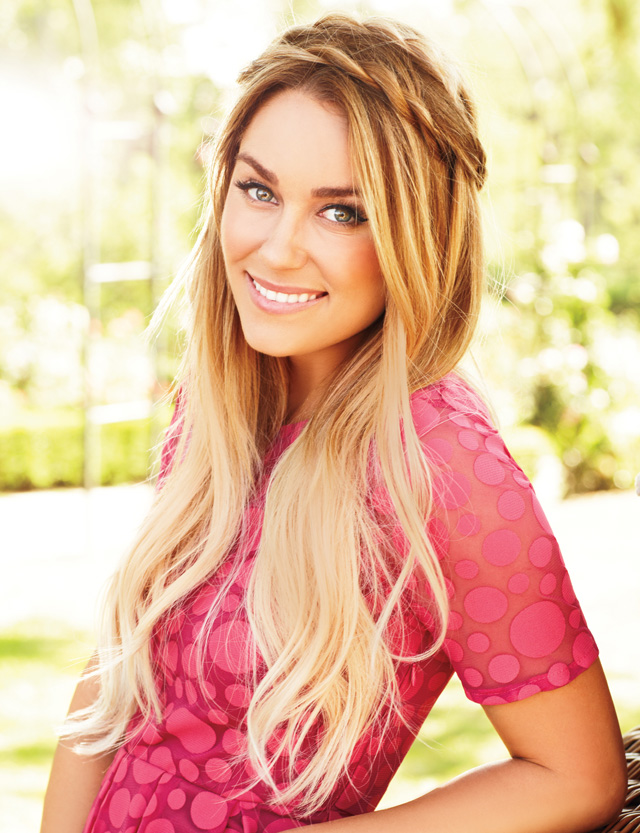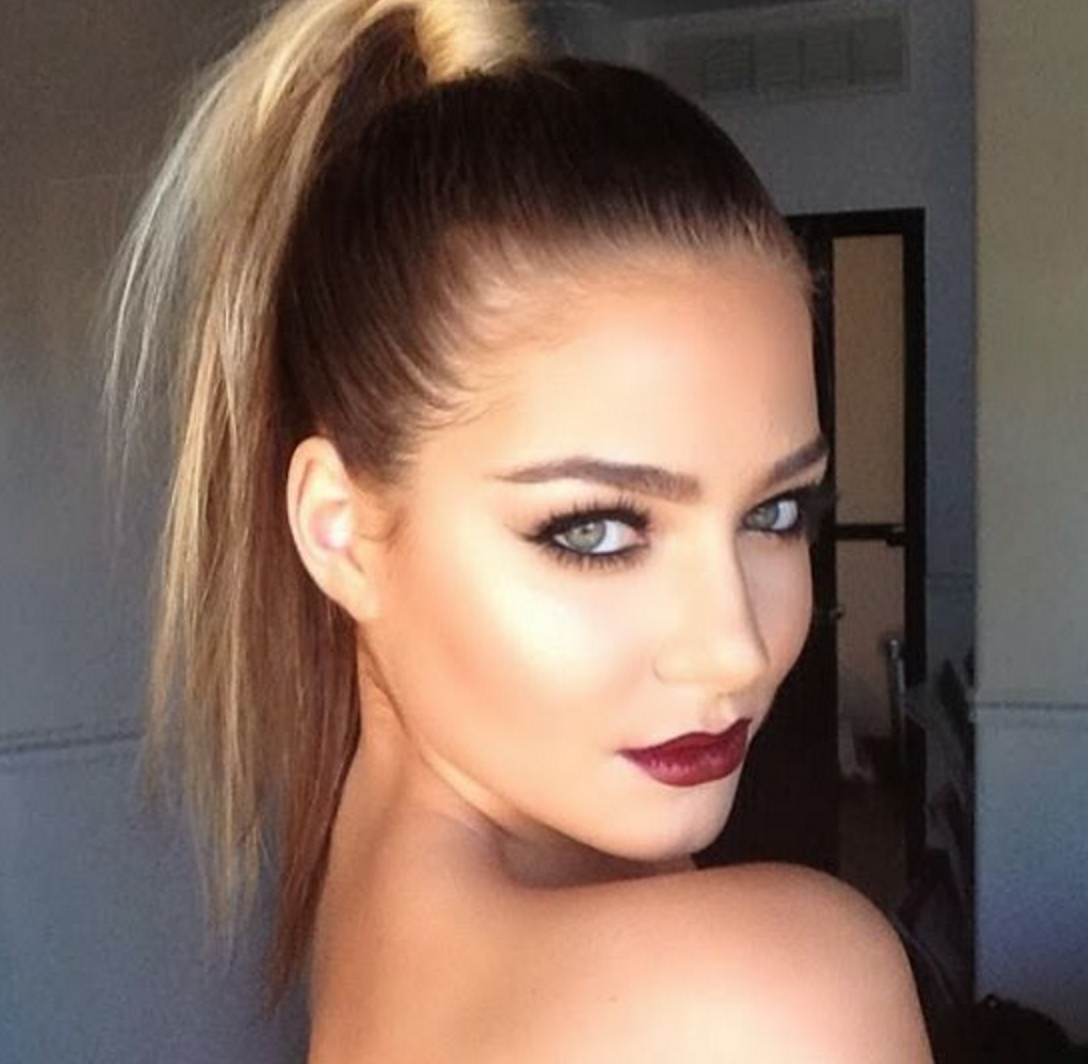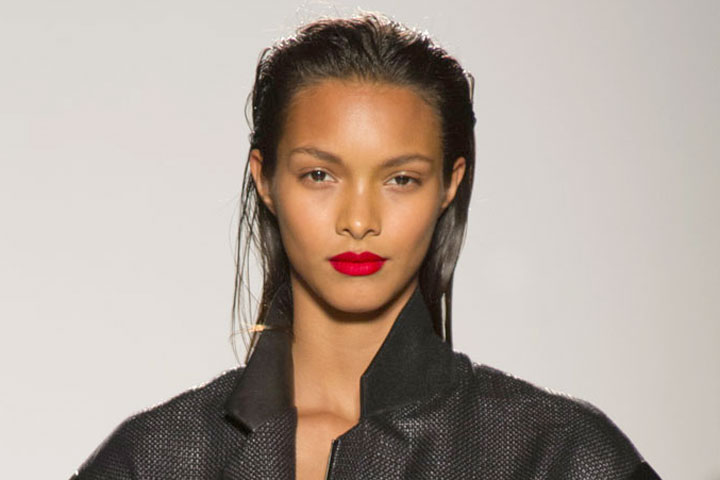 And if you are feeling a little more adventurous, you could try this fierce faux hawk braid, expertly demonstrated by one of our fave bloggers, Abby Smith of Twist Me Pretty.